Google's mid-range Pixel is perhaps the company's worst kept secret when a prototype got into the hands of a Russian YouTuber – the same one who posted a full hands-on of the Pixel 3 XL weeks before it was announced in October. A new report from Taipei's Nikkei reveals new details about Google's product roadmap for this year.
Google will launch its first non-premium smartphone model with a more budget-friendly price point to appeal to more customers in emerging markets. The base Pixel 3 model had an MSRP of $799 and this cheaper model (dubbed Pixel 3 Lite)is expected to retail below the $749 MSRP of the iPhone XR. The report is very vague about the price point citing anywhere between $150 and $700. We speculate something between $500 and $650
Aside from a cheaper Pixel, Google plans to release new smart speaker products, likely a successor to the original Google Home and a next-generation Google Home Mini is due. Wearables are also mentioned, so perhaps this is the year we'll see something along the lines of a "Pixel Watch".




There's also a "web camera" category mentioned. According to "one person with direct knowledge of the matter", Google will launch a new Nest home security camera. Finally, Google will be announcing premium Pixel phones toward the end of the year as expected.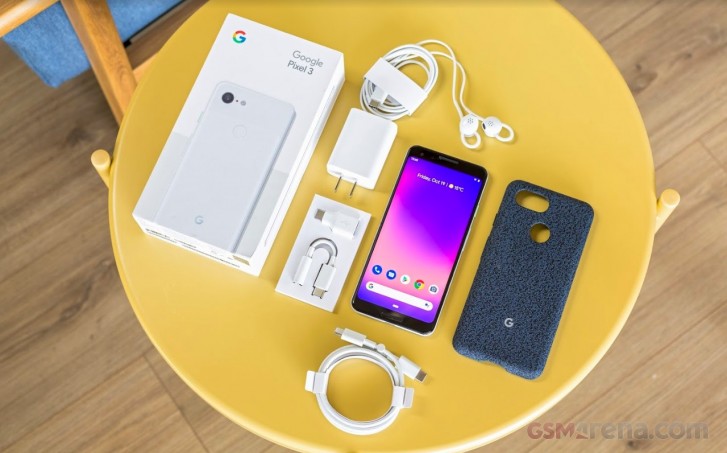 The report doesn't give any specific details about the timing of these products, but we should have a better idea as we get closer to Google's annual I/O developer conference where the company talks about the future of Android and Google services. The presentations might offer hints about future hardware from Google.