It looks like Qualcomm is preparing a chipset for simple, affordable phones – think Android Go and such. The chip is called QM215 and may not be part of the Snapdragon line. It could be marketed as the Qualcomm Mobile 215 Platform instead.
Regardless of naming, this chipset is related to the Snapdragon 410 and 425. The QM215 will stick to a quad-core CPU (most likely with Cortex-A53 cores) clocked at 1.3GHz and a GPU clocked at 650MHz. It's not clear if this chip will be made on a 28nm process like the 410/425 or something more modern.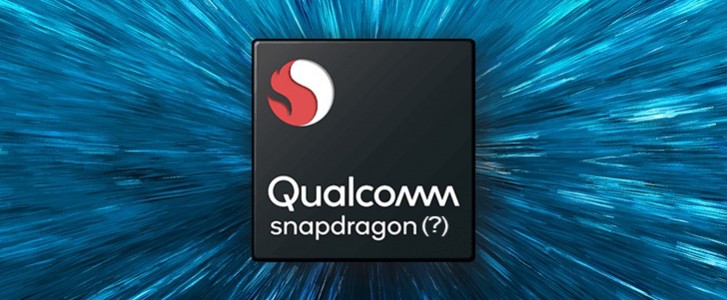 Qualcomm is already testing some reference designs that have 1GB or 2GB of old LPDDR3 RAM and 8/16GB storage. That fits with the Android Go theory. Huawei is apparently involved and is trying out phones with 720p+ screens and fingerprint readers.