How to download  video from Facebook Messenger onto your iPhone or
Android. You can download only video type that you can save from within Messenger is a video that was sent from your Camera Roll or another person's Camera Roll. Since Messenger doesn't allow you to save shared videos from
within the app, you'll have to use a free app and a site called
"SaveFrom" to do so. Keep in mind that you cannot download shared
Facebook videos that aren't public and public videos with viewing
protection also cannot be downloaded.
Method 1.
Step 1: Go to Page
Go to the page that posted the video.
Then click the "Video" tab on the left hand side.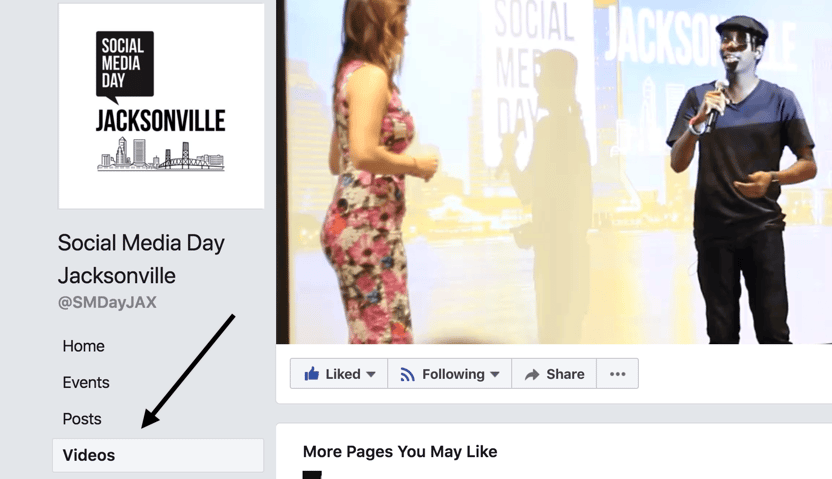 Step 2: Find the Video
If you don't have a direct link to the video, search for it in the Video tab. Once you find the video you want to download, click on it to open it.



Once you do that, you'll see the date/time stamp.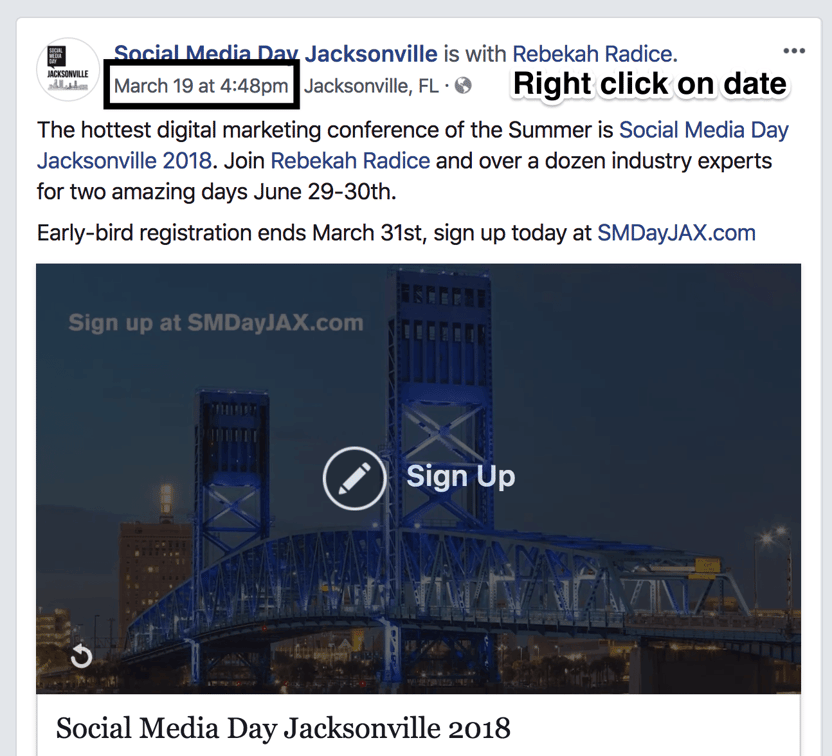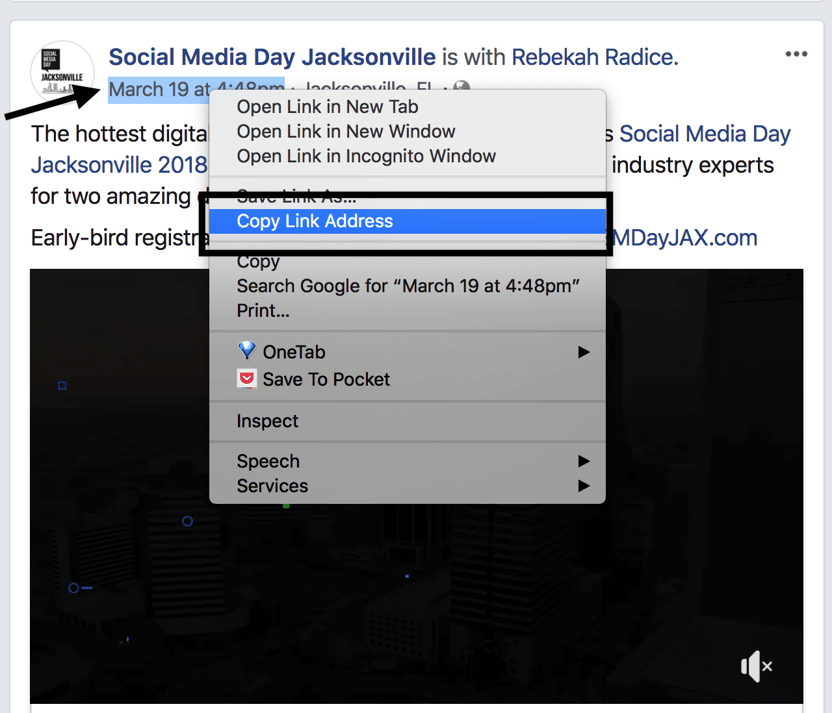 Step 3: Download the Video
You have several options when you're ready to download any video from Facebook. Which version you choose is dependent on a couple of things:
Is it on a Page, Profile or Group?
Is it Public or Private?
Below are a few options to download the full (high resolution) Facebook video file.
https://www.updateusnow.com/how-to-get-job-in-google/
Method 2.
 Use an Online Website or Extension:
There are many online websites that allow you to download a Facebook video without adding unnecessary software to your computer.
savefrom.net is an easy solution. Add the video URL you copied above, paste it, and click download.
GetFVid is for those times when you need to save a Facebook video that's shared on a private Group. And it's simple to do!
1. Go to the Facebook video you'd like to download
2. Press 'CTRL + U' or right click anywhere on the video and choose "View Page Source," "to view page source in a new window



3. Copy and Paste the page source into GetFVid
 METHOD 3:
Step 1:
Step 2:
Step 3:
WhatsApp Will Stop Working on Older Android and iPhone Models.