Nothing is permanent in life, and this applies to smartphones prices more than anything else. Back in October, Google announced the Pixel 3 and Pixel 3 XL at $799/€849 or $899/€949, but now the devices are a tad more affordable in two major markets for the company – the United States and Germany.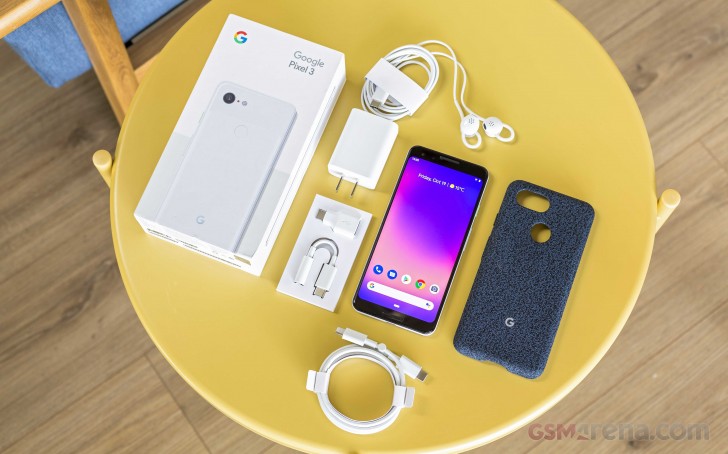 Google is offering the phones with a $150 discount on its Store in the US so the 64GB Google Pixel 3 is $649, while the 128GB option is $749. The offers apply both for unlocked smartphones and those bought with a plan from Google Fi and Verizon.



The discount applies to the Pixel 3 XL as well – 64GB goes down to $749, while 128GB is now $849. Some trade-in options will give you back up to $400, depending on the smartphone you're returning.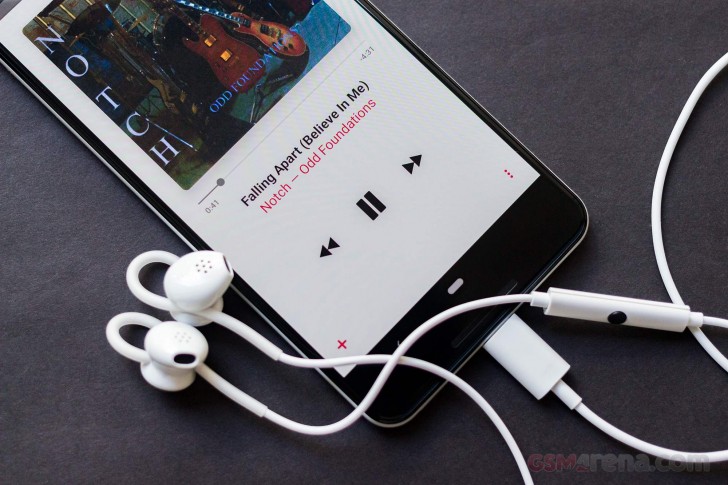 The deal in Germany is even sweeter – all phones are down €250, reaching their lowest European prices to date. The Google Pixel 3 is €599, while the Pixel 3 XL is €699, but there is no 128GB storage and no Not Pink color option.